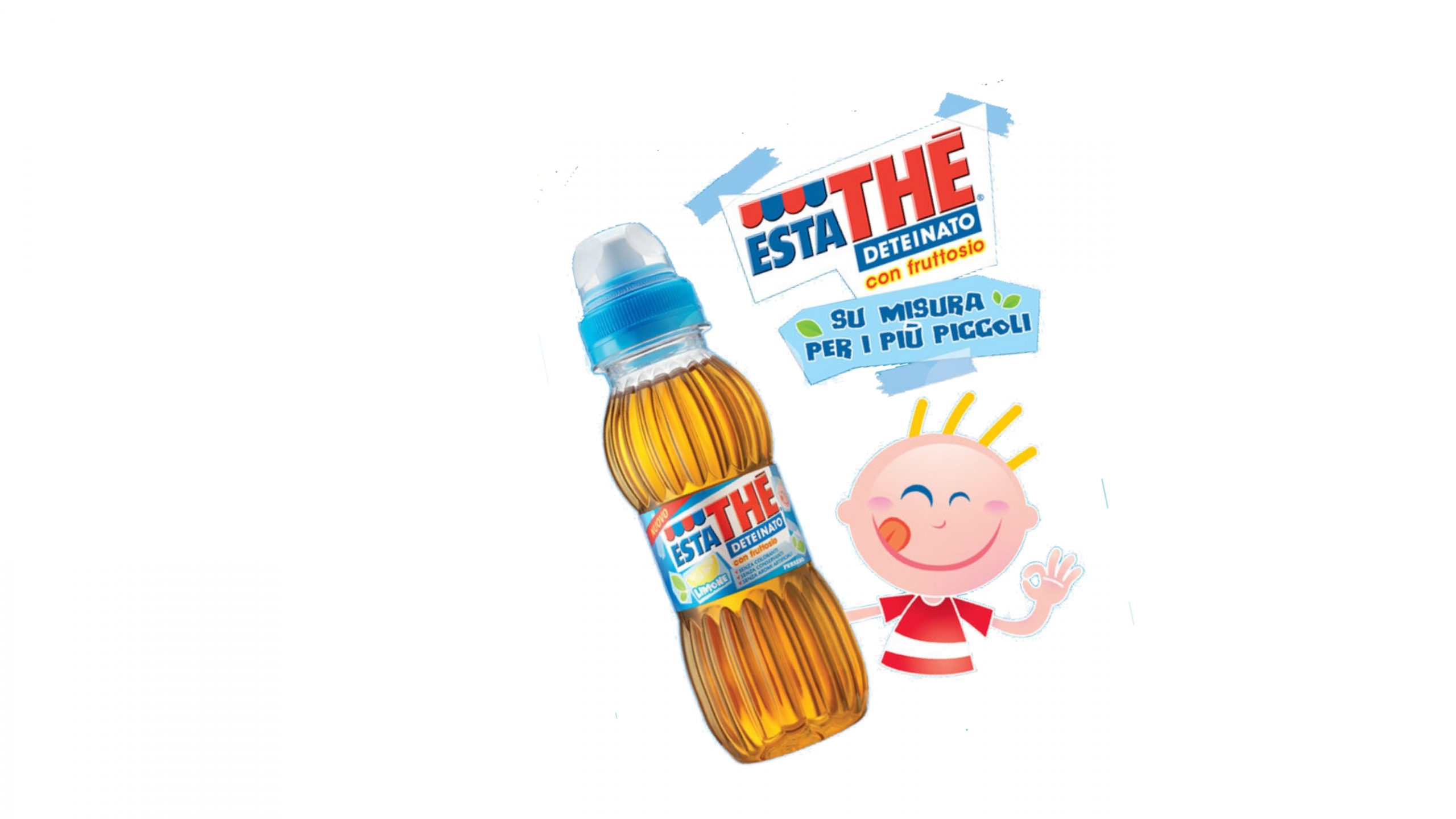 This new closure has been designed with characteristics determined by the type of beverage and the existing packaging facilities of this important company.
The drink, intended for children, has required our attention to safety and aesthetics particularly appealing, as well as functional use.
In addition, the packaging plant already in use, required a closure that could be sterilized in line with acetic acid, while ensuring treatment residues close to zero.